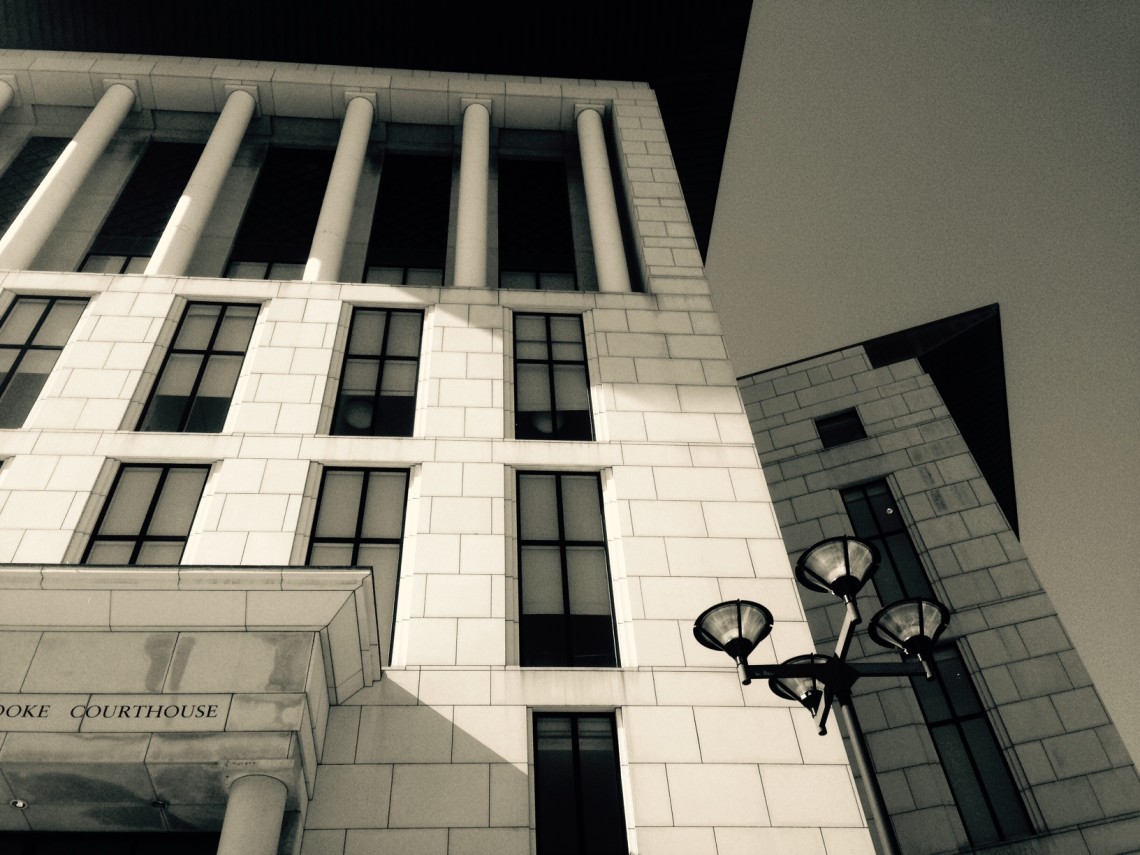 What does it mean if the "crim" box is checked on a traffic ticket in Massachusetts?
In Massachusetts, a traffic ticket, known as a Massachusetts Uniform Citation, has 2 boxes on the "description of offense" line. The second box, marked "civil," is the most commonly checked box. While a civil infraction may go on your driving record, it will not result in criminal charges or a criminal record. Civil infractions include speeding, failure to stop, failure to keep right, and other moving violations.
If the "crim" box is checked next to the description of offense on the citation, it means that the MA State Trooper or police officer gave you a citation for a criminal offense. If the criminal box is checked next to any of the listed offenses, it is important to follow the instructions on the back of the citation for requesting a criminal clerk magistrate's hearing.
While a ticket may seem informal and less serious than a summons directly from the court, a criminal offense listed on a ticket is a very serious matter which may have a far reaching and long lasting negative impact on the recipient. Criminal Traffic Citations may result in not only a criminal record, but also may result in a suspended driver's license if the case is not properly defended.
At a criminal clerk magistrate hearing, the magistrate will hear evidence from the police and will then consider any testimony and evidence offered by you or your attorney. At the conclusion of the hearing, the clerk magistrate will determine whether or not the application for a criminal complaint will issue. Should the clerk magistrate issue the criminal complaint, your case will be set up for an arraignment in front of the district court judge where you will be formally charged with the criminal offense.
Some of the more common criminal citations include:
Flat Fee Criminal Traffic Ticket Defense Attorney
At Caselden Law, our firm regularly defends individuals facing criminal charges in courthouses throughout the Commonwealth. Our Boston Criminal Defense Law Firm is well versed in the laws pertaining to criminal clerk magistrate hearings and will provide you with top quality legal advice throughout the entire process. Our firm will work closely with you to develop a legal strategy that is specifically tailored to the circumstances surrounding your case.
As a client of Caselden Law, your Massachusetts Criminal Traffic Ticket Lawyer will protect your right to drive and will also aggressively defend your rights in court.
Contact Caselden Law to receive a free case quote. Our firm is available to speak with you about your criminal clerk magistrate case 24 hours a day, 7 days a week.
We defend all criminal traffic tickets on a Flat-Fee Basis.