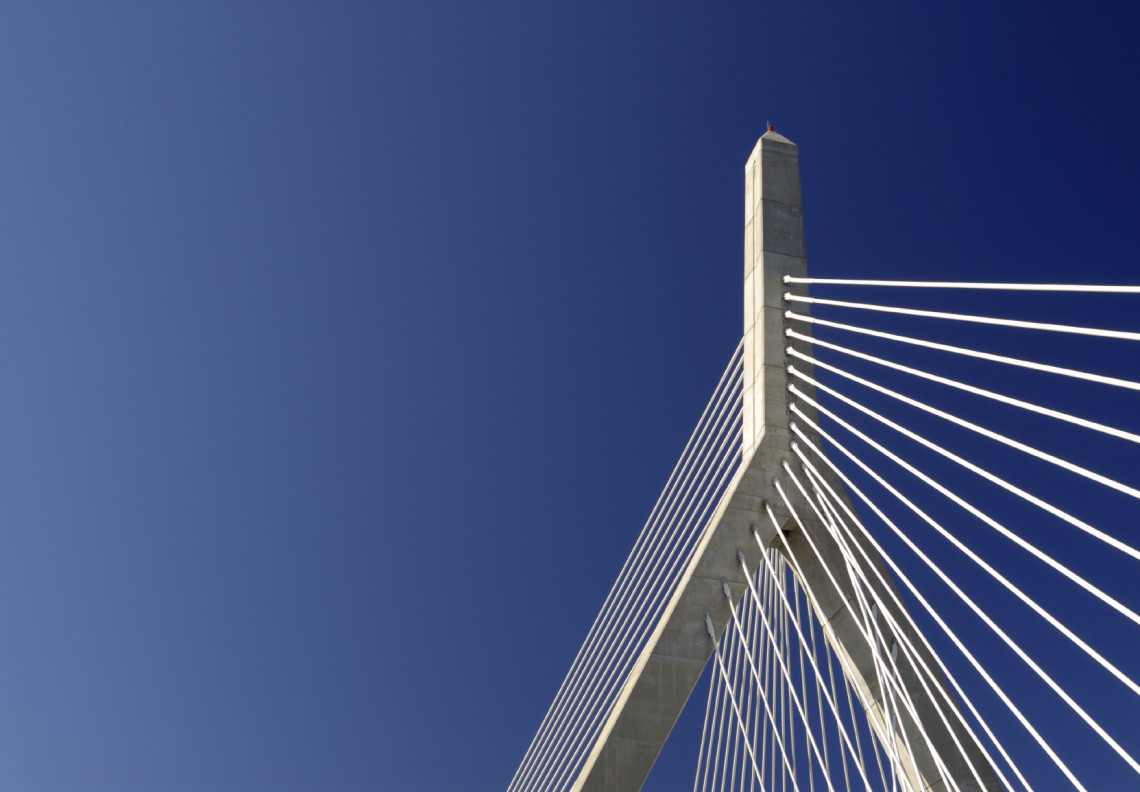 Increasingly, out-of-state residents are learning that their drivers' licenses cannot be renewed in their home state as a result of a hold from the Massachusetts RMV.  As technology improves, states are becoming more effective at sharing information regarding license suspensions.  As a result, out of state drivers may go years without any problems, only to suddenly learn that an old issue in Massachusetts is preventing them from renewing or getting a license in their home state.
Why Is There a Hold on my License by Massachusetts?
The Massachusetts Registry of Motor Vehicles may suspend a license or put a hold on a license for a number of reasons.  Some of the more common circumstances leading to a MA License Suspension or Hold are as follows:
Unpaid Fines or Fees
Outstanding Traffic Tickets
Frequently, driver's are not aware of these outstanding issues in Massachusetts until they are denied a drivers license.  As previously mentioned, driver's often will have had no problems obtaining a license in the past, yet will suddenly run into old issues that have just now been entered into the system.  Unfortunately, this lack of notice frequently leads to an emergency situation where a person may not be able to operate a motor vehicle in their home state until the Massachusetts issue is cleared up.
Massachusetts RMV Attorney – Fixed Legal Fees
If you have recently learned that the Massachusetts RMV has placed a hold on your license or has suspended your license, it is important to speak with an experienced DMV lawyer about your situation as soon as possible.
At Caselden Law, we understand the extreme hardship that is caused by a Massachusetts License Suspension or Hold.  We will work tirelessly in order to clear up the hold and get you back on the road. Furthermore, we specialize in the removal of warrants in order to reinstate your license and remove the hold in Massachusetts.
Our firm represents both in-state and out-of-state drivers dealing with license issues in Massachusetts.  All License Suspension cases are handled on a fixed fee basis.
Please contact us to speak with a Massachusetts RMV Attorney about the process, representation, and a quote for legal services.