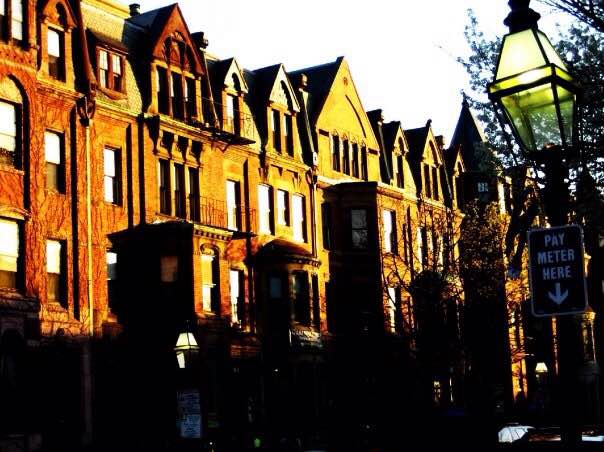 Following Too Closely Ticket in Massachusetts
The violation of "Following Too Closely" is considered a minor moving violation in Massachusetts and will result in a surcharge.  Known as a "Surchargeable Event," a ticket for Following Too Closely will result in points on one's driving record and insurance.
Often times, this violation is issued following a car accident.  Being issued a citation following an accident may result in a double surcharge. Therefore, it is important to appeal a ticket for Following Too Closely in violation of 720 C.M.R. 9.06(7) or 730 C.M.R. 7.08(15).
2 Surcharges From 1 Accident
In Massachusetts, a driver is assessed a surcharge if he or she is deemed to be more than 50% at fault in a car accident resulting in property damage. Likewise, a surcharge is also assessed for any moving violations – including Following Too Closely.
For example, if a driver is deemed at fault for a rear-end car accident and is also issued a ticket for Following Too Closely, the driver will incur 2 separate surcharges.  Thus, having a ticket issued following an accident may have far reaching consequences. Further, depending on the operator's driving record, it is possible for this situation to result in a license suspension. It is important to note that simply paying the ticket will be treated as an admission of guilt.
Appealing a Ticket For Following Too Closely in Massachusetts
The second paragraph on the back of the citation includes instructions for requesting an appeal for a civil infraction. Once you have sent in your appeal request, you will receive notice of a court hearing from the applicable District Court. The first hearing, known as a clerk magistrate hearing, may result in a disposition of the case.  On the other hand, if the operator or the officer wishes to appeal the decision of the magistrate, the case will be set up for a Judge Appeal at a later date.  At the Judge Appeal, the court will summons in the driver and the officer to testify in front of the judge.  The Judge will then make a decision based on the oral testimony.
Massachusetts Flat-Fee Ticket Appeal Law Firm
If you have been issued a ticket for Following Too Closely in Massachusetts, contact our firm for a free of charge flat-fee case quote. Caselden Law handles all traffic ticket cases on a flat-fee basis. Attorney Caselden has assisted hundreds of individuals appealing tickets with great success in courthouses across the Commonwealth of Massachusetts.
As a client of Caselden Law, your Ticket Appeal Attorney will develop a well crafted defense strategy that is specifically tailored to the circumstances surrounding your case. We understand the importance of maintaining a good driving record for employment, insurance and many other reasons.  Our firm will fully explain the process and will put you in the best position for success.
Call us at (617) 895-6724 for a free case quote.