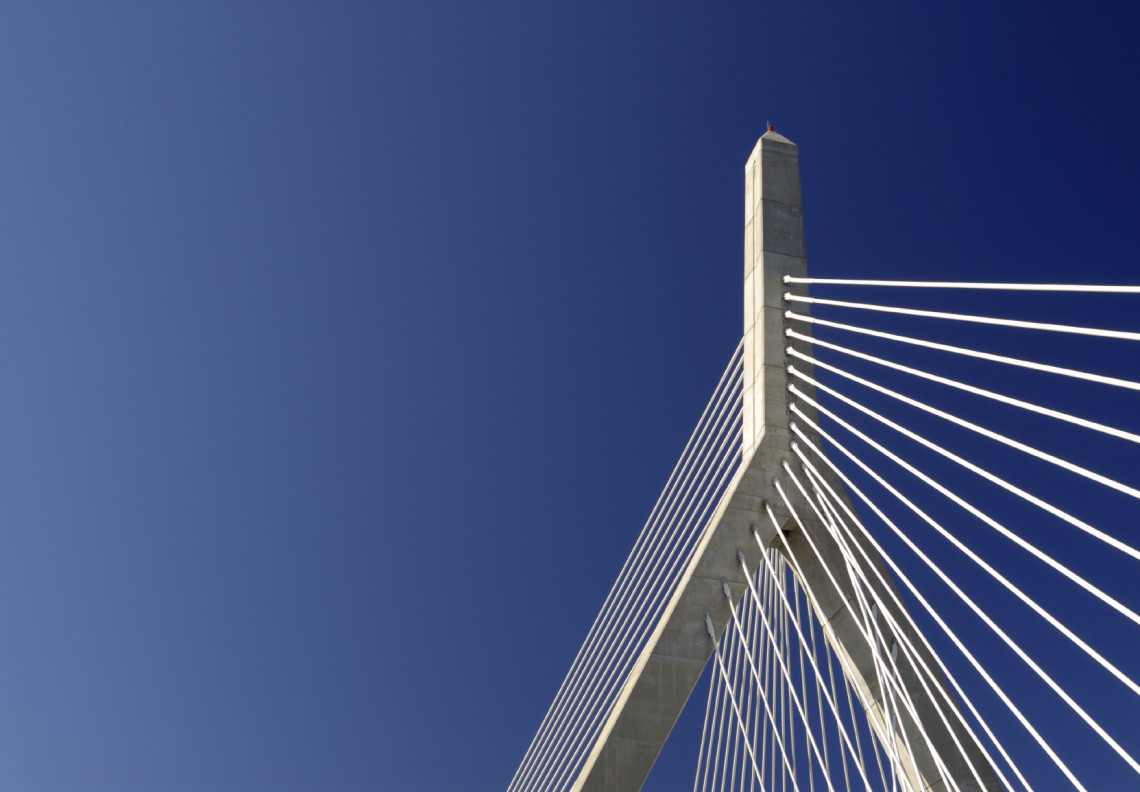 Under Massachusetts Law, a non-custodial parent may be ordered to pay child support and may or may not have a visitation schedule in place.  Often times, clients are curious as to the relationship between child support and visitation.
In general, Massachusetts courts do not recognize a connection between visitation and child support orders. A visitation scheduled will be determined, by the court if necessary, based on the best interests of the child or children.
The fulfillment of a non-custodial parent's obligation to pay child support does not automatically entitle that parent to visitation.  Again, the judge will determine a visitation schedule based on the best interests of the child.
If you are dealing with a visitation or child custody matter in Massachusetts family & probate court, contact Caselden Law to speak with an experienced Boston Family Lawyer about your case. All initial consultations are free of charge.